Description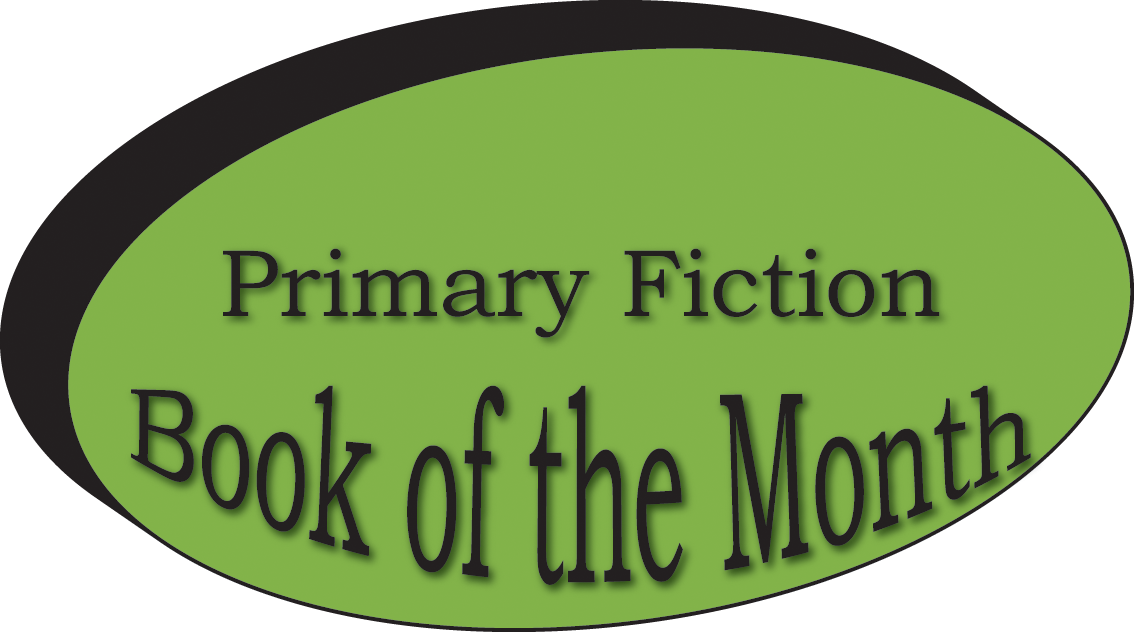 The forest is dense and dark. And the trail full of unexpected perils. The dog can't move. The boy can't talk. And you won't know why. Or where you are going.
You will put this story down not wanting the journey to end. But it's from Paul Jennings so watch out for the ambush. One of the best. From one of the best.
Review
Paul Jennings has really hit the mark with this touching story.
It is the story of a boy that no longer talks, and a dog.
The boy and his poor mother are at the end of their money. And there's a race to climb a mountain with $1,000 in prize money on offer, so the boy takes part. On the way, he witnesses an accident where the driver dies, so the boy takes the surviving dog, who turns out to be a well trained circus dog, with him.
The boy and the dog save each other, confront bullies, and the boy even teaches the dog a new trick - 'disobedience'.
Dealing with poverty, bullying and resilience, this is an ideal classroom discussion starter for upper primary groups, and it is also a fabulous reluctant reader for lower secondary students.
Reviewed by Rob