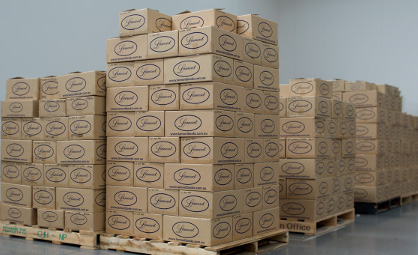 Lamont is the official supplier of textbooks and stationery to a number of Victorian primary and secondary schools.
We pride ourselves on making our service as easy as possible for the school. 
Easy to use, online, booklist preparation system -

Our booklist preparation system is online and very easy to use.  It allows teachers to log in to their relevant subjects and year levels, review their booklist and either confirm that the book is correct for the following year or request changes through our online system. Simple!

Our staff are there to assist you -

We also have knowledgeable and experienced staff on hand to assist teachers right through the booklist preparation process.

Minimal fuss for the school -

Once booklists are prepared we liaise with the school to organise a collection date and, with the vast majority of our student orders being placed online, schools no longer need to collect paper booklists for students.

Competitive Commission -

The commission rates that we offer to our schools are very competitive.

Free Postage & Handling

- To encourage students to order their books early (which helps to make sure that the largest number of students have their books when school starts), we offer free postage and handling on orders received by a set date in December.  This option has proved very popular amongst parents!
If you are interested in having Lamont provide textbooks and stationery services to your school, please contact us.