Description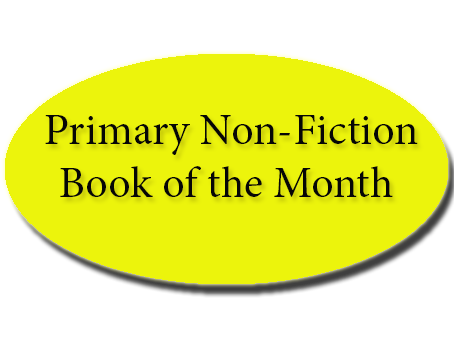 All the things you ever wanted to know about food and also some things you probably didn't!
Dip in and taste this edible adventure by Alice Zaslavsky - former MasterChef contestant and the host of TV quiz show Kitchen Whiz. Packed to the brim with funny food facts, clever cooking tips and kid friendly recipes, this is a book for the fact-hungry, food-obsessed or those who like to mess about in the kitchen.


40+ recipes of various levels of difficulty, from banana smoothies to bowls of borsch.


Child-friendly, accessible and inclusive.


As host of children's TV quiz show Kitchen Whiz and official "Face of Prahran Markets", Alice is an energetic and high profile author.