Description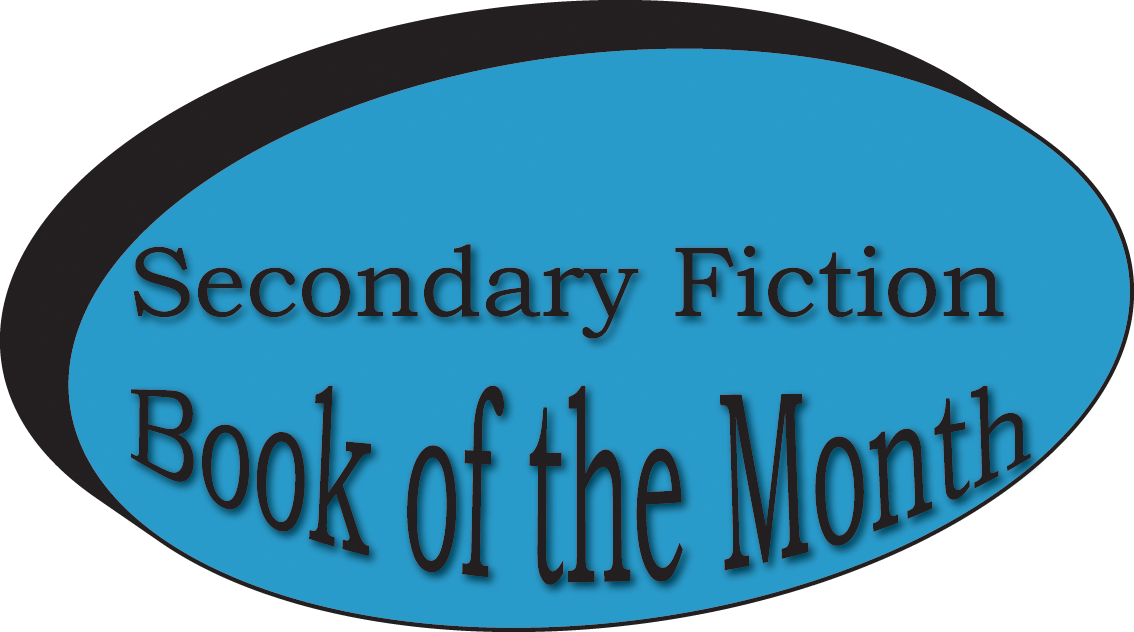 Everyone has a story.
Tiny is an eighteen-year-old girl living on the streets in Sydney, running from her small-town past. At a temporary homeless shelter she meets Nola, a high school student on volunteer placement. Both girls share their love of words through the Hope Lane writing group. Can they share their secrets, too?
Told through the eyes of both Tiny and Nola as they negotiate their way through homelessness, shifting friendships, betrayals, addiction and a little bit of romance, Because of You explores the vastly different coming-of-age stories of two girls who are learning to find their individual strengths.
Review
What an incredible story! Written in alternating chapters we learn of the lives of Tiny and Nola. Tiny is a street kid, and Nola is from a well to do family. Their paths cross when Nola is forced to do volunteer work to be able to pass her HSC, and she gets pushed to help out at the Hope Street Refuge. At first she can't even bear to be touched by these people but as she starts making connections, particularly with Tiny, her attitude gradually changes. We learn that everybody has a story, a right to be heard and to be treated decently, as we discover the backgrounds of these street people.
The story has amazingly resilient characters, tackles preconceptions head on, and has a glorious ending. I cannot recommend it highly enough. You will be left wondering how and why we tackle society's problems in such a generally inappropriate fashion. However, you are left with a feeling of hope that things can be made better, which is why this fabulous book will resonate so well with teenagers.
It certainly changed my opinions, which believe me, is no mean feat for this middle aged man. Yes, I am still middle aged! This is a great book and I cannot emphasise enough - just read it, read it, read it - and when you have, definitely recommend it to others.
Reviewed by Rob