Description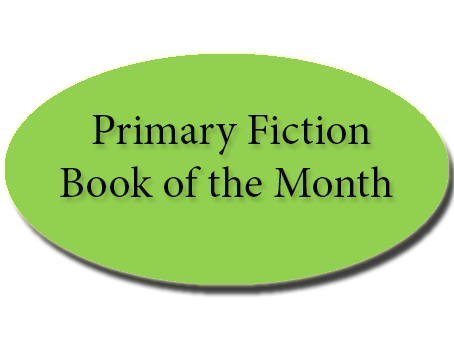 Bella is very surprised one morning to discover her house has moved in the night - not a lot, just a little.
Her parents are too busy to notice, but even they can't pretend it's not happening when they wake up to find their house on the banks of a lake.
Night after night the house moves and the family wakes to a new location. Unless Bella can solve the mystery, who knows where they'll end up?
Review
What would you do if you woke up one morning and you noticed that you house had moved slightly?
This is exactly what happens to Bella one morning. She tries to tell her parents, but as usual they were too busy rushing around to notice.
Then one day when the house moved to a new location. And then another and another. Why is it doing it and where does it really want to be?
Bella has a wonderful, understanding and caring relationship with her grandfather, who understands her 'dreaming ways' and together they try to get to the bottom of the mystery.
This is a magical story about slowing down and family bonds, that girls aged 6 - 10 will love.
Reviewed by Sam
Teaching Notes are available for this title from the publisher at www.fremantlepress.com.au