Description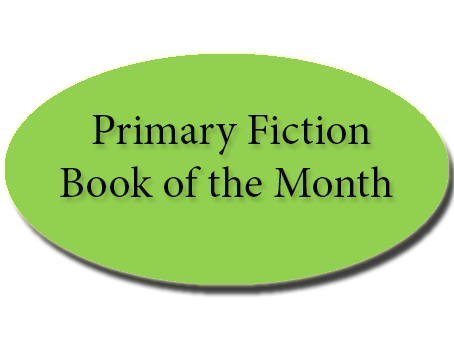 From best-selling and award-winning author Jackie French comes a new series for younger readers called The Secret Histories.
This first book in the series tells the story of a young indigenous girl Birrung who befriends orphaned Barney and his friend Elsie. Birrung is living with Mr Johnson, chaplain to the Australian colony in 1790, and his family. Generous in spirit, the Johnson family also take in Barney and Elsie who have only just been surviving on their meagre daily rations.
Despite living with the Johnsons, Birrung's connection to her people remains strong, and when Mr and Mrs Johnson see how Barney's feelings for Birrung are growing, they gently explain that his friendship with a 'native' girl and all that she taught him about her language and lore must remain a secret - forever.
Review
Birrung is the incredible story of ten-year-old Barney Bean in the first years of Australian convict settlement.
Orphaned upon the death of his convict Mum, he and friend Elsie, who is mute, are taken in by clergyman Mr Johnson and his wife. This is where he encounters Birrung, who is an Aboriginal girl living with the Johnson's and learning the ways of white people.
She is wonderful and Barney is infatuated with her and it is through his eyes that we learn of her influence and relationships in these late 1780's.
Much hardship is faced and mostly overcome by our fantastic character and the story is full of detail and typical of Jackie French'shistorical novels, thoroughly researched.
Birrung is a great middle to upper grade novel, best suited to 9-13 year olds.
Reviewed by Rob