Description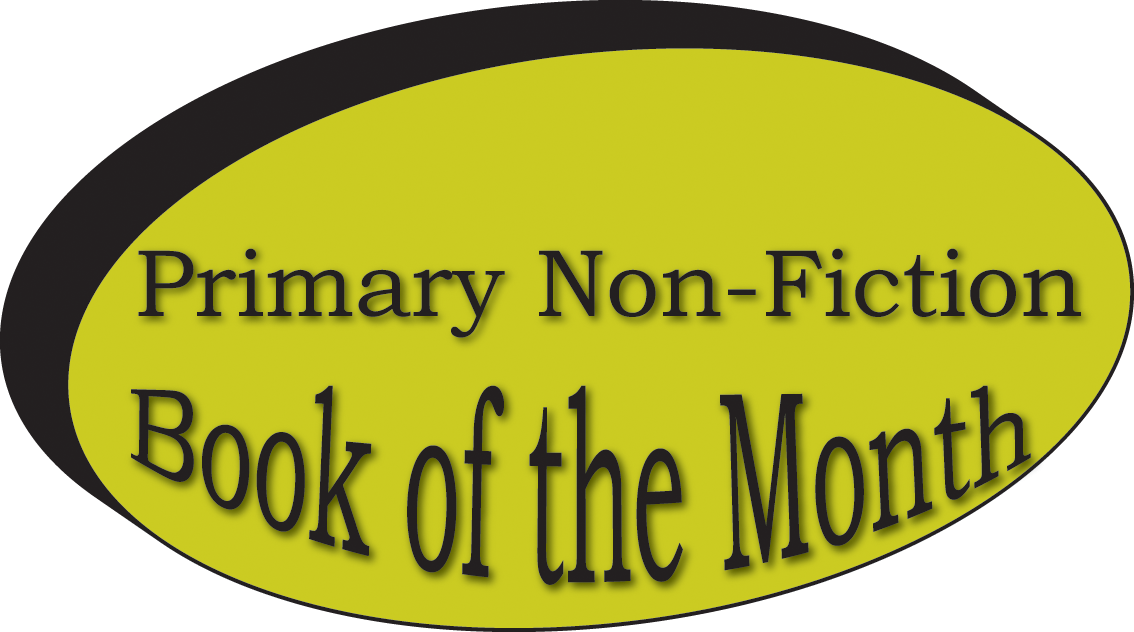 Children Just Like Me is an amazing children's book showing everyday life through the eyes and words of children around the world.
Offering a remarkable insight into the lives of children today all around the globe, Children Just Like Me is packed with photography of children, their friends and family, home, and school vividly illustrating different cultures, from rural farms to busy cities to river boats.
With distinctive DK design and text, using children's own words, children will take a journey around the world to meet Children Just Like Me.