Description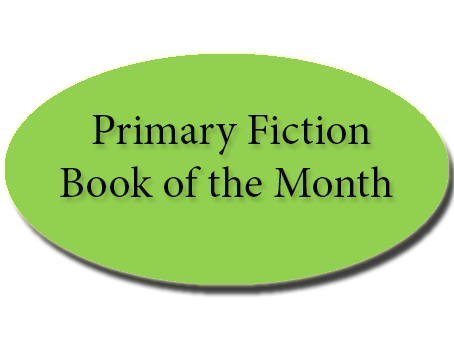 Coco Banjo to the rescue! Coco Banjo loves her life. She sleeps in a tiger onesie, wears her mum's diamonds just because she can, and has dolphins and penguins for friends.
Today Coco's planning a Yay Day of fun on her secret island home in the middle of Sydney Harbour. But wait . . . what's that Secret Signal? Oh no, Narianna (known as N) is being bullied!
Coco sets off for school to rescue her. But when cranky school principal Miss Trample sees Coco's school uniform (customised, thank you very much), Coco might be in even more trouble than her best friend.
How will she get out of this one?
Review
Imagine living on a private island in the middle of Sydney Harbour in a secret house with every imaginable luxury. This is the life of Coco Banjo!
Her Mum is the world famous fashion stylist 'Clem' who is not at home much, so Coco gets to do her own thing most of the time.
She has a bestest friend Narianna Nickelson and together they go to Banksia Bay Public School (Coco rows to school).
But what can Coco do to help Narianna when she is found with a stolen iPad?
Surely old rocker Rick Ragger, the world's most hopeless child minder, can't help her! But with her Mum away, Rick is all she's got.
Full of creative illustrations that highlight the text, this is the start of a terrific new series.
Reviewed by Rob