Description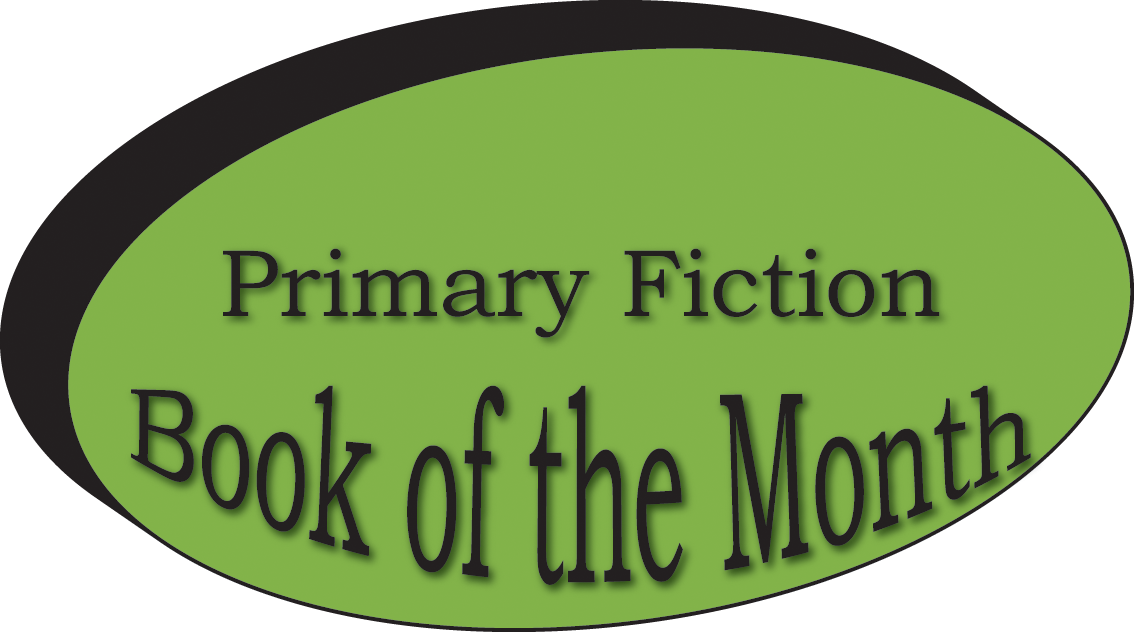 There are two ways of looking at Aissa's story. She's the miracle girl who escaped the raiders. Or she's the cursed child who called the Bull King's ship to the island...
The firstborn daughter of a priestess is cast out as a baby, and after raiders kill her adopted family, she is abandoned at the gates of the Great Hall, anonymous and mute. Called No-Name, the cursed child, she is raised a slave, and not until she is twelve does she learn her name is Aissa: the dragonfly…
Now every year the Bull King takes a tribute from the island: two thirteen-year-old children to brave the bloody bull dances in his royal court. None have ever returned - but for Aissa it is the only escape…
Aissa is resilient, resourceful, and fast - but to survive the bull ring, she will have to learn the mystery of her true nature…
A riveting, mythic Bronze Age adventure from award-winning author Wendy Orr.
Teacher notes for this title are available at www.allenandunwin.com
Review
The firstborn daughter of a priestess is abandoned as a baby because she is not perfect. She grows up with the slaves and is called No-Name, cursed as bad luck. When she is 12 she finds out her name is Aissa and the only way to escape her cruel life is to be sent away as a bull dancer. But no bull dancer has ever returned. Does she have the strength to beat the bull?
A wonderful mythical adventure set in Bronze Age Crete where the gods rule every aspect of life and sacrifices must be made. While the main character is a young girl, this book will appeal to all as it is an enthralling and epic battle for survival.
There are many different characters who help Aissa along the way, but it is Luki the male bull dancer whose story becomes entwined with hers through most of the story.
I thoroughly enjoyed this book and your students who like a historical setting with lots of action and a battle for survival will enjoy it too. It will suit readers in Year 5 & 6.
Reviewed by Michelle