Description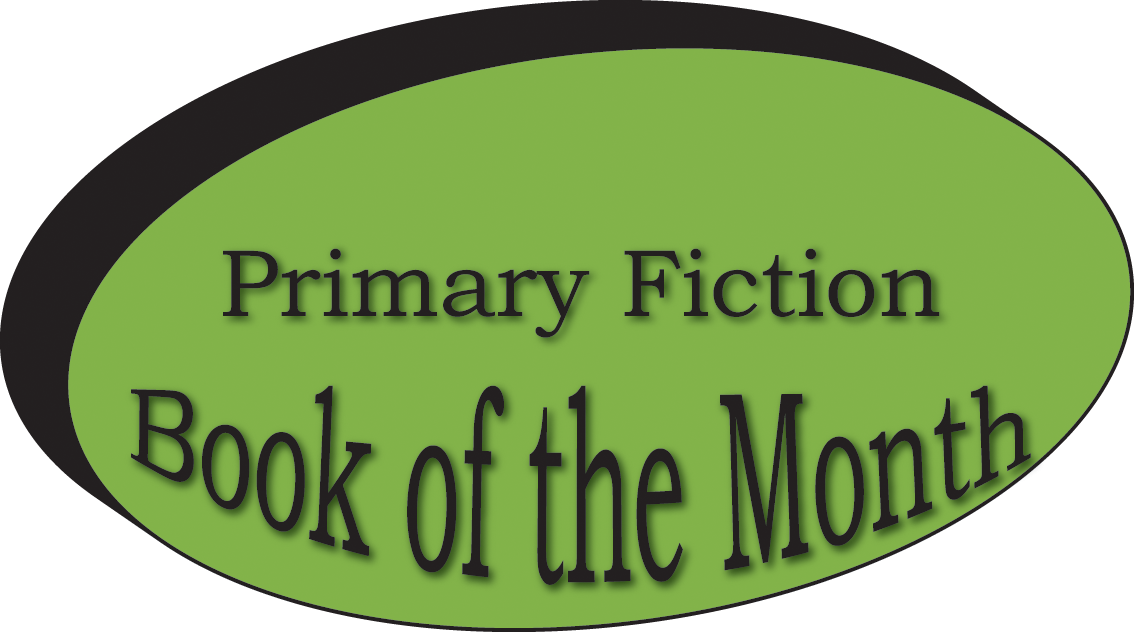 Timid Elizabeth and her unusual and fearless friend Zenobia arrive at Witheringe House, the old manor where Elizabeth's father and his beloved sister Tourmaline lived as children. Zenobia loves it: she's convinced it's haunted and is eager to make contact with a spirit presence.
Elizabeth is relieved when her efforts seem to come to nothing. But strange things begin to happen at Witheringe House, especially in the East Wing, where Elizabeth and Zenobia have been forbidden to explore. Why do the flowers and vines on the wallpaper in the nursery seem to be alive? Could it have something to do with the strange book that tells a different story after midnight? And what really happened to Tourmaline all those years ago?
Elizabeth and Zenobia is a wonderfully mysterious middle-grade adventure story about friendship and courage and the power of imagination.
* Teacher Notes are available for this title at www.textpublishing.com.au
Review
Winner of the Text Publishing award for best manuscript written for younger readers.
Since her mother suddenly left, Elizabeth has felt invisible. Her father, famous botanist and multi-published author on the plant kingdom, is much too wrapped up in his plants to take much notice of her. Elizabeth is quiet and shy, nothing like her outgoing and adventurous imaginary best friend Zenobia.
So when her father decides to return to his childhood home, the now unloved and overgrown Witheringe House, she is lucky to have such a friend to lift her spirits. They soon discover the mystery of Tourmaline, her father's sister who disappeared, aged 9, and has never been found. Can they solve the mystery?
This is a wonderfully crafted adventure mystery, with a touch of supernatural (séances and toxicology, that Zenobia finds so intriguing). It drags you into their world and makes you want to uncover their mystery. I read it in one sitting as I didn't want to put it down.
It will be best suited to those 9 and up, and will be loved by many.
Reviewed by Rob