Description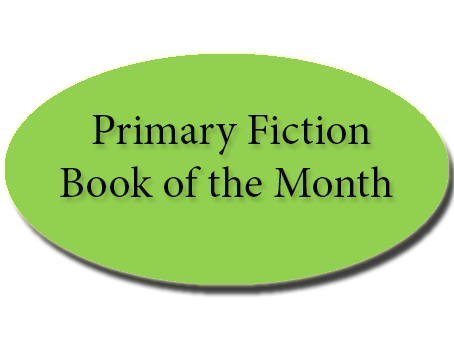 Talented ten-year-olds Emily, Bella, Chloe and Grace are sick of adults trying to turn them into helpless princesses.
When maths whiz Emily Martin's mother enters her in the local beauty pageant, it's the last straw - the four friends form the Anti-Princess Club, with the motto WE DON'T NEED RESCUING.
Can they use their awesome skills to show the world that girls want to be valued for more than what they see in the mirror?
Review
Emily, Bella, Chloe and Grace are a group of best friends who all have their own awesome skills. From science and running, to maths, sketching and building they are one talented group of girls.
And they most certainly don't want to be princesses, who would? They think fairytales should be called unfairytales because the girls never get to do anything interesting in them!
When Emily's mum enters her in a beauty pageant, Emily has had enough. It's time for their very own club to put a stop to this nonsense - the Anti-Princess Club.
But will the girls be able to overcome the challenges in front of them? They only need to organise a secret entry to a running race, come up with a plan to get one of them out of cooking in her family restaurant, win a science competition and take a stand against beauty pageants. No big deal for the Anti-Princess Club!
Middle level girl readers will love the individuality of the main characters and their strong friendship. There is also a great message about staying true to who you are, not worrying about appearances and finding your own special talents. The first book in a new series by a debut Australian author, readers are sure to want to follow the other adventures of the Anti-Princess Club.