Description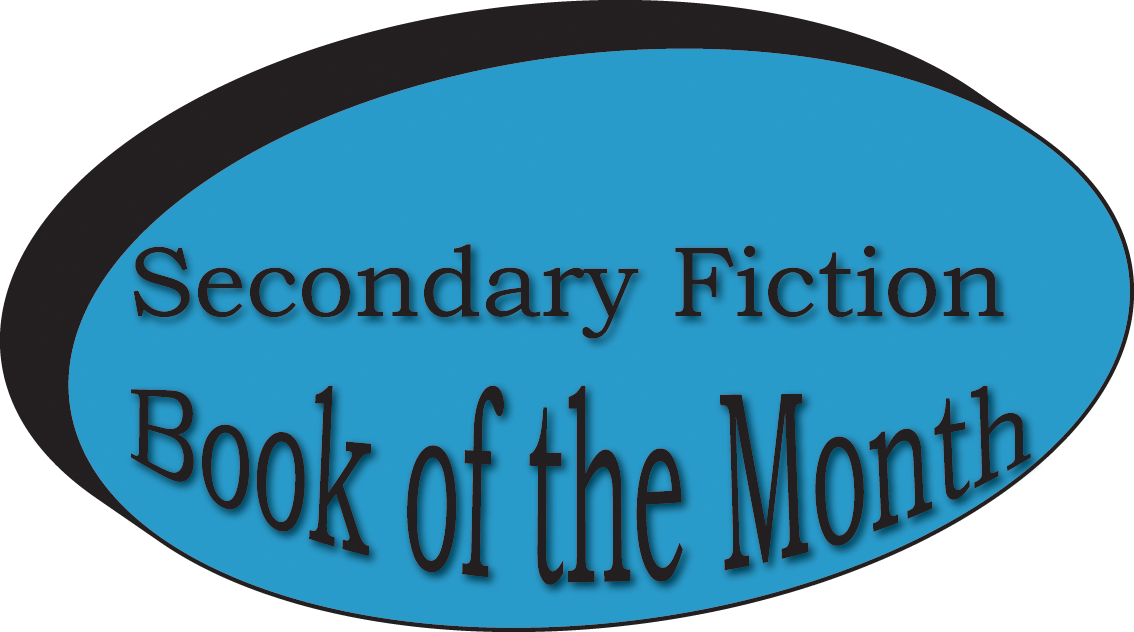 Meet Nevo: girl, boy, he, she, him, her, they, them, daughter, son, teacher, student, friend, gay, bi, lesbian, trans, homo, Jew, dyke, masculine, feminine, androgynous, queer. Nevo was not born in the wrong body. Nevo just wants everyone to catch up with all that Nevo is. Personal, political and passionate, Finding Nevo is an autobiography about gender and everything that comes with it.
Review
It is highly unusual for us to select an autobiography for our Standing Order, however this is one book we could not leave out.
Finding Nevo is a deeply personal story about gender identity, and the struggles of having your own gender identity not be the same as what the outside world perceives it to be.
Some people will find this a difficult subject to discuss and quite confronting. I certainly did not expect pick up this autobiography and to read it one sitting. The truth is, Nevo tells this story with such honesty and so much passion that you just cannot put it down.
Finding Nevo will be a valuable resource for any student who is struggling with their gender identity. If it can save one person and one family from the heartbreak of depression or suicide, or help one person deal with their own struggles, then Nevo will have succeeded.
Suitable for all students Year 9 and up.
Reviewed by Michelle