Description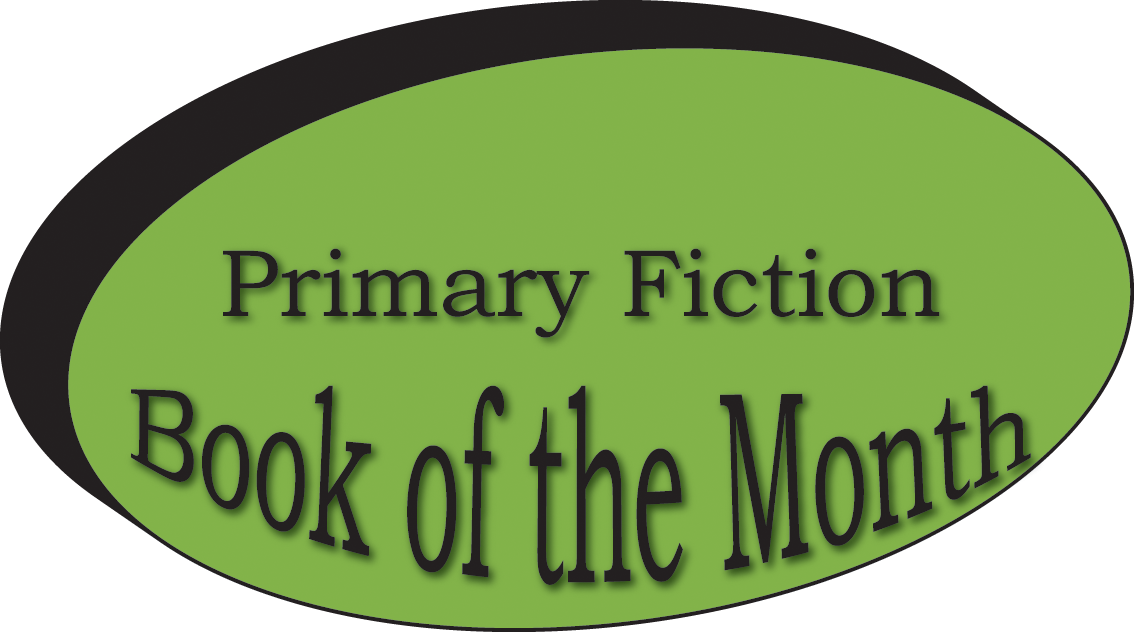 In his first ever kids' book, Australian comedian Peter Helliar takes young readers on a hilarious time-travel adventure about mega mischief, missing limbs, and a grandad with a wicked secret… Twelve-year-old Frankie Fish hates visiting his grandparents. Grandad Fish is cranky, and yells a lot, and has a creepy hook for a hand – plus he NEVER lets Frankie go inside his shed. But after a teensy tiny prank goes wrong at school, Frankie is packed off to Old-People Jail for the whole holidays.
What Frankie doesn't know is that Grandad has been building a home-made TIME MACHINE in the Forbidden Shed, and the old man has big plans to get his missing hand back. But when Grandad goes back in time, he changes history and accidentally wipes out Frankie's entire family – Nanna, Mum, Dad, even his annoying sister Saint Lou. Somehow, everyone is gone but Frankie and Grandad! And it's only a matter of time until Frankie disappears too…
As the last Fish men standing, Frankie and Grandad must race back in time to undo this terrible mistake. But can they stand each other long enough to put the past back together again? And even if they manage the impossible – will Grandad's wonky time-machine ever get them home?
Review
The debut children's novel by Australian presenter and comedian Peter Helliar takes us on an extraordinary time travelling adventure.
Sent to his grandparents for the holidays, Frankie must endure his cranky Grandad Fish. Plus he is never allowed to go in the shed that Grandad spends so much time in.
This changes one day when Frankie uncovers Grandad's self-made time machine and they travel back in time to repair past mistakes. But if you keep going back to the same place and time you may never be able to return... and should you really meddle in the past anyway?
In typical Peter Helliar style, the book is packed with laughs and excitement, whilst still having a good message and some heartfelt scenes.
Once you've read this I'm sure you will want to read future adventures of Frankie Fish.
Best suited to those 9+.
Reviewed by Rob
Teacher notes prepared by the publisher are available for this title. They are available on our website www.lamontbooks.com.au