Description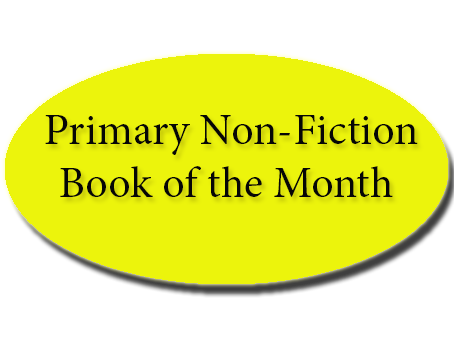 What's the deadliest animal in Africa? It's not the lion or the crocodile - it's the hippo!
They have razor-sharp tusks, weigh as much as fifty men, and can run twenty-five miles per hour!
Follow these hefty hulks as they glide underwater, play tug-of-war, swat balls of dung at one another and nuzzle their young in the mud.
Just don't get too close - they could chomp you in two!