Description
Twelve-year-old Iris has been sent to Spain on a mission: to make sure her elderly and unusual aunt, Ursula, leaves her fortune - and her sprawling estate - to Iris's scheming parents.
But from the moment Iris arrives at Bosque de Nubes, she realises something isn't quite right. There is an odd feeling around the house, where time moves slowly and Iris's eyes play tricks on her.
While outside, in the wild and untamed forest, a mysterious animal moves through the shadows. Just what is Aunt Ursula hiding?
But when Iris discovers a painting named Iris and the Tiger, she sets out to uncover the animal's real identity - putting her life in terrible danger.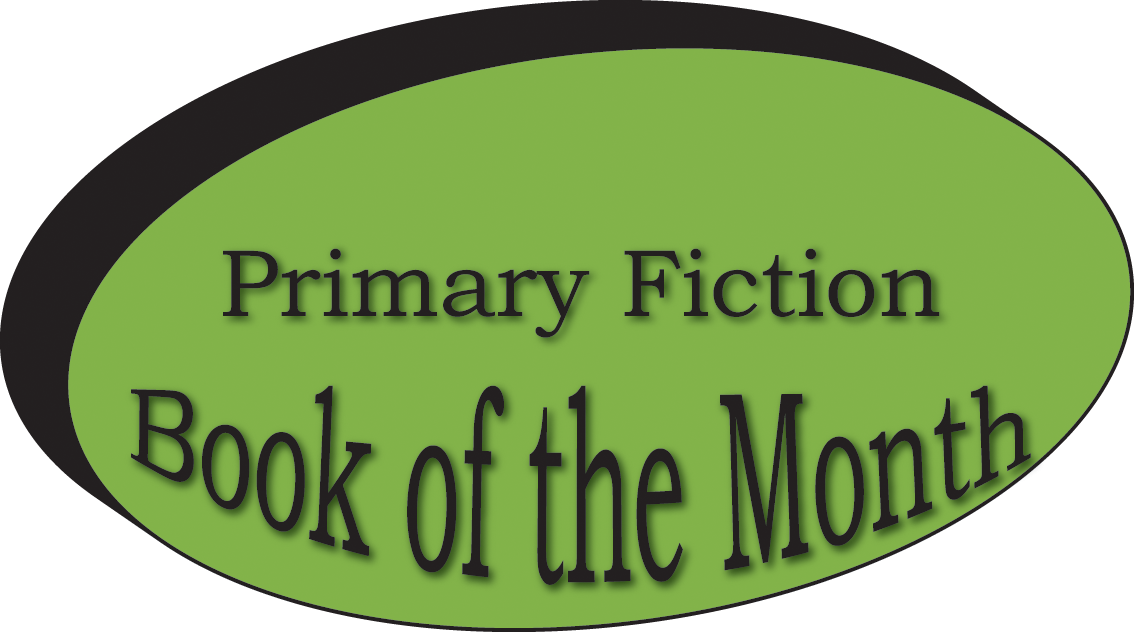 Review
Iris is a sensible and pragmatic twelve year old. Sensible and pragmatic enough to know that when her avaricious parents want to send her to the other side of the world to stay with her ageing Great Aunt Ursula, she's there to spy and report back (and ideally to work her way to the top of Great Aunt Ursula's will).
But all is not as it seems in the grand estate of Bosque de Nubes. The forest from which the Spanish estate received its name is mysterious and shadowy, and the house itself is full of dangerous secrets. Soon Iris discovers that Aunt Ursula's world is one of magic and imagination, but it's being threatened by outside developers. How can Iris save a place she's come to love, when she's there with an ulterior motive of her own?
Iris and the Tiger is a layered novel that will appeal to a broad range of readers. It's a fast-paced adventure, a mystery story and a fairytale rolled up in one. Iris herself is a really likeable and authentic character, and Leanne Hall's writing-style is highly visual.
The world that Iris finds herself in has been highly influenced by the Surrealism movement, with works by Salvador Dali, Frida Kahlo and Louise Bourgeois referenced directly. It will open up discussions about art, identity and culture, and how important it is to preserve these things in the face of commercial development and modernisation.
Leanne Hall is the Melbourne-based author of This is Shyness and Queen of the Night.
Reviewed by Lian