Description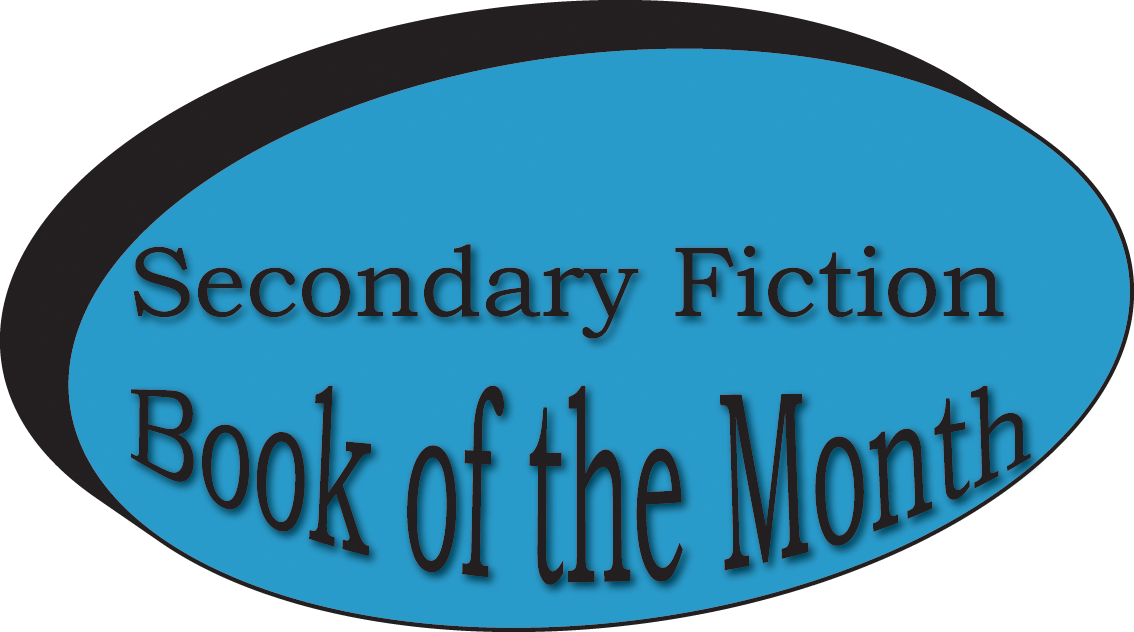 We all love someone. We all fear something. Sometimes they live right next door - or even closer. Kane will do everything he can to save his mother and his little brother Sam from the violence of his father, even if it means becoming a monster himself. Mrs Aslan will protect the boys no matter what - even though her own family is in pieces.
Ada wants a family she can count on, while she faces new questions about herself. Mr Bailey is afraid of the refugees next door, but his worst fear will take another form. And Gugulethu is just trying to make a life away from terror. On this street, everyone comes from different places, but to find peace they will have to discover what unites them.
A deeply moving, unflinching portrait of modern Australian suburban life.
Review
I grew up in South East Melbourne in the suburb of Dandenong and while the ethnicities of people has changed, I could totally relate to the struggles of Hope Street.
We experience mostly the lives of Kane, who is not tough enough to stand up to his drunken and abusive father, while his little brother Sam lives in constant fear and has spectrum disorder issues.
Next door is the older, protective Turkish Muslim lady Mrs Aslan. Across the road are Gugu and her recently arrived African family, who have nothing. There is Mr Bailey, the Vietnam War Veteran who has trouble accepting change and suffers from dementia.
These together, and with a few other characters form the basis of a remarkable story. We experience their lives and struggles and really feel a part of it through some wonderful writing from Demet Divaroren, a sensational new voice in the Australian YA scene.
It is gritty and raw, but nothing to make you cringe. Demet doesn't need excessive swearing to get a strong message out.
Important issues of domestic violence, diversity and bullying are tackled head on and make this a fantastic school discussion starter for students 14 years and older.
An amazing ending, where the whole street discovers through terrible adversity the one thing that will unite them all.
A brilliant debut novel that is almost certainly CBCA Shortlist material!
Reviewed by Rob