Description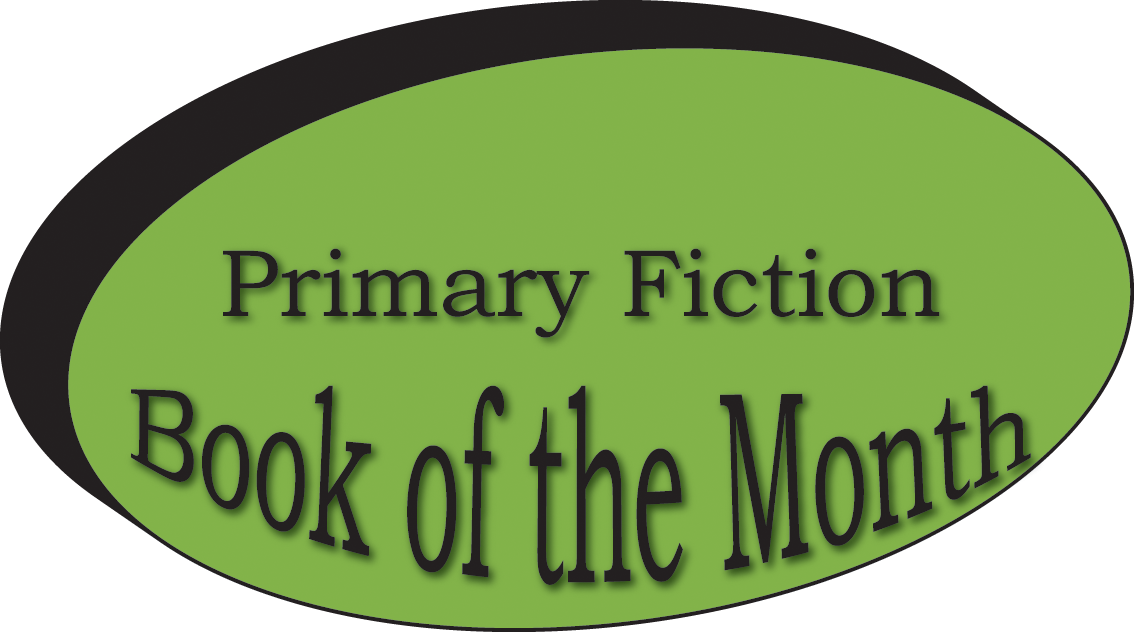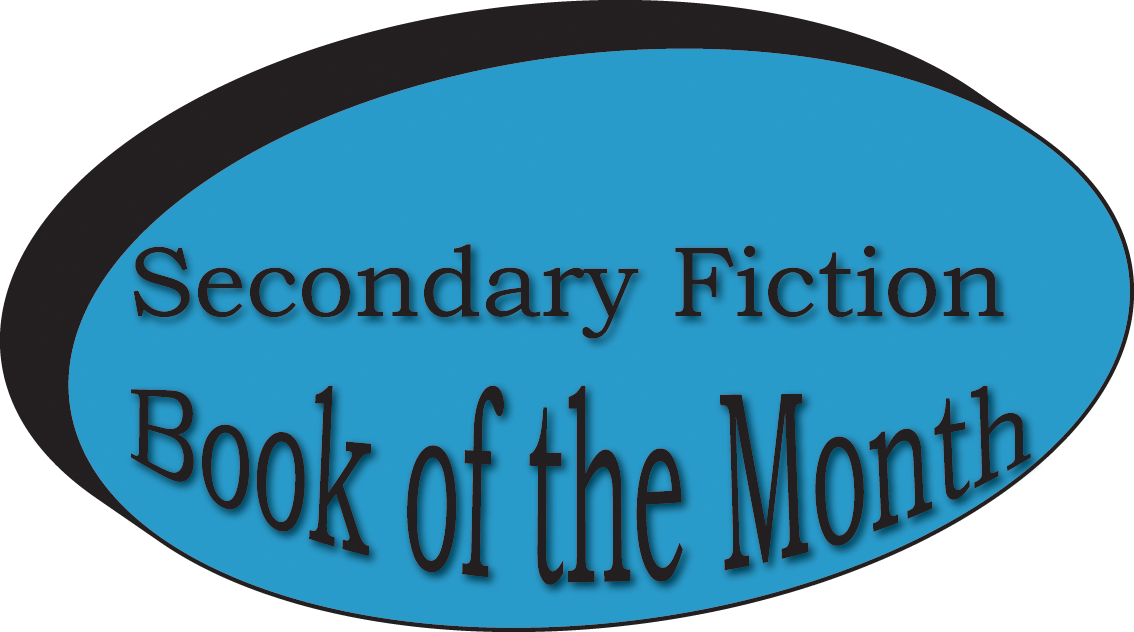 1946.
Europe is in ruins. Millions of people dream of finding happiness somewhere else.
Fourteen year old Felix is one of them. When he's offered a journey to Australia, he seizes the opportunity. So does someone very dear to him, even though she wasn't actually invited.
They have high hopes for Australia, and their dramatic arrival there makes them want to stay. But before Felix and Anya can embrace the love and friendship of their new land, they must confront the murderous urge for revenge still alive in the old.
Felix knows he hasn't faced anything like this before.
He may not survive, but he's hoping he will. Maybe.
Review
I just love Felix, and therefore this series. It is no wonder it is a huge favourite throughout Australian schools. Felix's optimistic look at life and the resilience he shows when facing the great obstacles that are constantly thrown at him amaze me.
This story follows the journey of Felix and Anya, who is pregnant, from Poland to Australia. This was typically eventful and harrowing, and included a plane crash and subsequent internment into a boy's home (prison).
I won't give away any more of the story but suffice to say that I clearly loved it, but then I am already a huge fan of the series.
This is an ideal series for all middle school readers (Years 5 to 8).
Reviewed by Rob