Description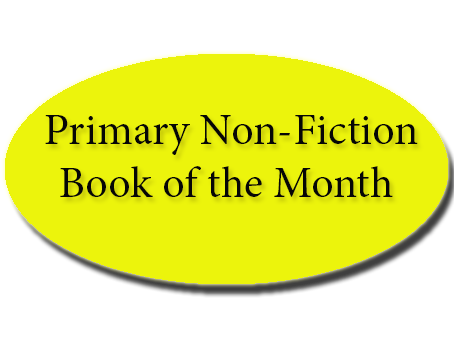 A picture book series about the extraordinary men and women who have shaped Australia's history, including iconic painter Sidney Nolan.
Sidney Nolan is one of Australia's most admired and recognised visual artists.
This is the story of how he developed his iconic Ned Kelly series of paintings, brought modernist art to Australia and took Australian art to an admiring international audience.