Description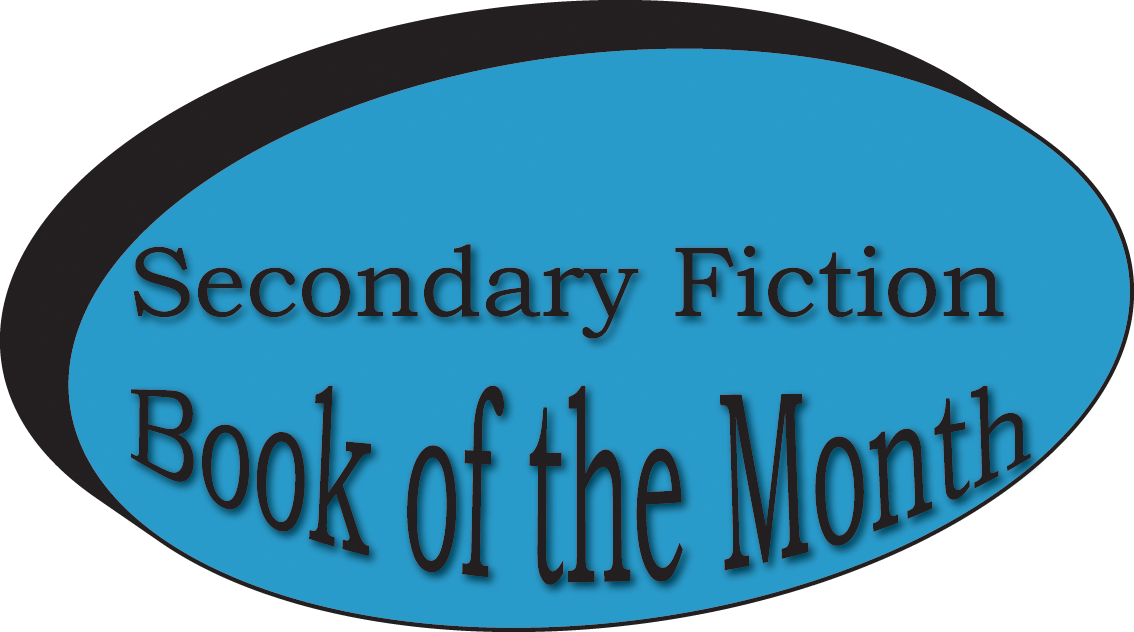 Living in the commission, Lexie is left to fend for herself. Her mother is mostly absent, out searching for something to help her forget the tragic death of Lexie's dad. But then, after witnessing the aftermath of a shocking incident, Lexie finds solace in the most unlikely of places - in a troubled old man called the Creeper.
A chance, life-saving encounter on the commission's roof seeds a friendship between the two and when they enlist the help of Lexie's friend Davey, the three set off on an epic journey; one that will change their lives and the lives of those around them.
Review
Lexie lives in the commission units with her mum. Since her dad died, her mum is too busy searching for a way to make the hurt go away to pay too much attention to Lexie. Left to fend for herself, Lexie makes friends with Davey, who also lives in the same block of units.
An unforeseen encounter with an old man on the roof of the buildings has far reaching consequences when all three decide to leave and head for Surfers Paradise, a place Lexie has always wanted to visit. So begins a journey that will change their lives forever.
Robert Newton is a master storyteller. This book will make you laugh, cry and hope, and you will wish that you had friends like Lexie, Davey and Mr Romanov in our lives. The characters are truly wonderful and it is the perfect book for Year 7 and 8 students about growing up, accepting who you are, and never judging someone by what they look like. Newton takes serious issues and deals with them with a deft touch that will make you remember this story long after you have put the book down.
A truly wonderful story, and I fully expect to see this on English text lists for many years to come.
Reviewed by Michelle