Description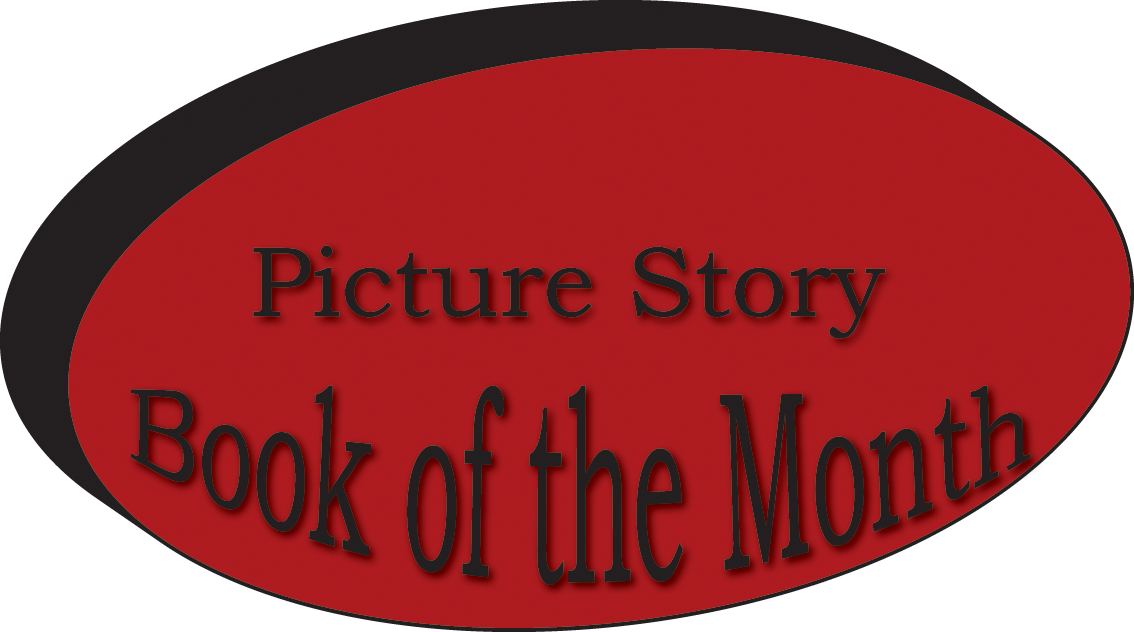 When a gentle creature sets out to search for a lost brother we are taken on an ethereal journey across land and sea to strange, beautiful and faraway places.
To fantastic, floating cities, and medieval towns full of dark alleyways and winding staircases – to vast open grasslands and eerie, silent forests – and eventually to a place of timeless beauty and light.
My Brother is a metaphorical picture storybook for older children that looks at loss and grief from a sibling's perspective.