Description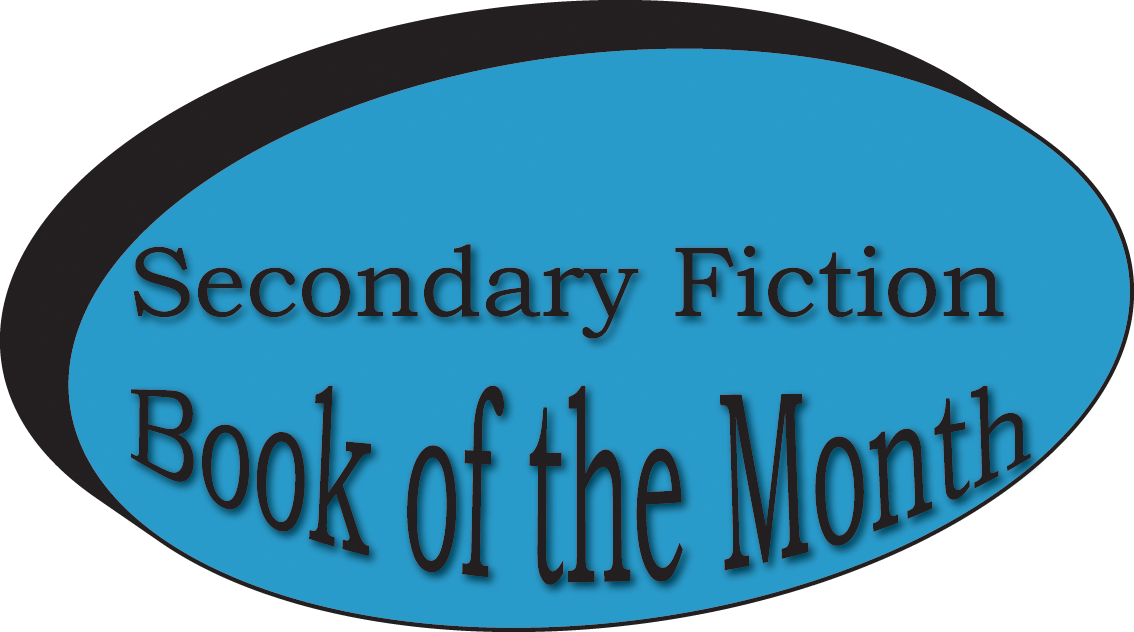 'Frankie believed in Heaven quite literally, as if it was another lovely world out past the stars. And when he spoke the word "love", it seemed to spring free and fly into the air like a beautiful balloon you wanted to run after. But I couldn't tell my parents about Frankie, not properly.
I told them I'd made friends with the boy in the room next to mine, and how he'd come from this little town out west. I couldn't tell them how he was becoming the best thing in my world. I couldn't tell anyone, I hardly admitted it to myself.' In the 1950s, 'entering' the seminary was forever, and young boys were gathered into the priesthood before they were old enough to know what they would lose.
Tom went to St Finbar's because he was looking for something more than the ordinary happiness of his home and school. But then he discovered that being able to love another person was the most important thing of all. For Tom, loving Frankie made him part of the world. Even when Frankie was gone...
Review
Tom was a young boy who had just entered the seminary to become a priest when he met Frankie.
Frankie saw the whole world through different eyes. He believed literally in Heaven, and he rejoiced in his lovely world and all the small things of beauty that he could see in the world around him. Tom and Frankie became best friends and to Tom, Frankie was the best thing in his whole world.
This is the story of one boy's journey of faith and love. Set in the 1950's, when expectations and society were very different from today, it is still a contemporary story.
Judith Clarke's story is warm, moving and so beautifully written that the words and characters will stay with you long after you put this book down.
In this world where our lives are so busy and we are all so connected by the internet and social media, it is a timely reminder that we all need a friend like Frankie to show us the wonder of the world around us, and not just what is on the screen in front of us.
I'm sure this book will be on the CBCA Shortlist next year, and it would make for a wonderful classroom discussion about the power of love, faith, bullying, friendship and the attitudes towards homosexuality and the Catholic Church in the 1950's.
It will be best suited to those in Year 9 and above.
Reviewed by Michelle