Description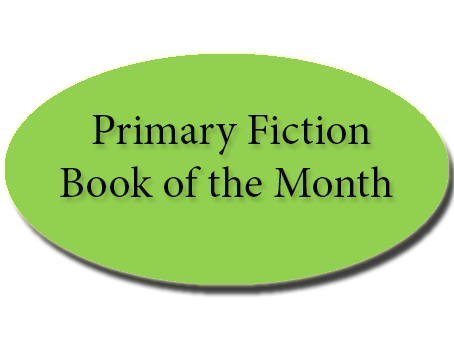 Adjusting to a new country and a new school was never going to be easy for Herschelle.
The food is strange, it's so different to South Africa and, worst of all, no one understands the Aussie slang he's learnt on the web.
But it's the similarities that make things really hard.
Herschelle will have to confront racism, bullying and his own past before Australia can feel like home . . .
A moving, funny new novel by one of Australia's best-loved authors.
Review
A wonderful new novel from Nick Earls. Herschelle has moved from South Africa to Australia and while some things are the same, there are lots of differences.
The kids find his accent strange, so even speaking English is a challenge to fitting in.
All Herschelle wants is to fit in and make friends. But first he has to cope with Lachlan and his friends, who are intent on making his life miserable. When Herschelle retaliates, the school principal makes all his students realise that racism and bullying come in many forms and none are acceptable.
This book will appeal to everyone who has had to start something new.
Nick Earls has captured the thoughts and feelings of Herschelle in a way we can all understand.
I'm quite certain this book will be used in class reading and literature circles for many years to come as it has so many discussion points.
Will suit both boys and girls, but the cover will push it more towards boys Year 5 and up.
Reviewed by Michelle