Description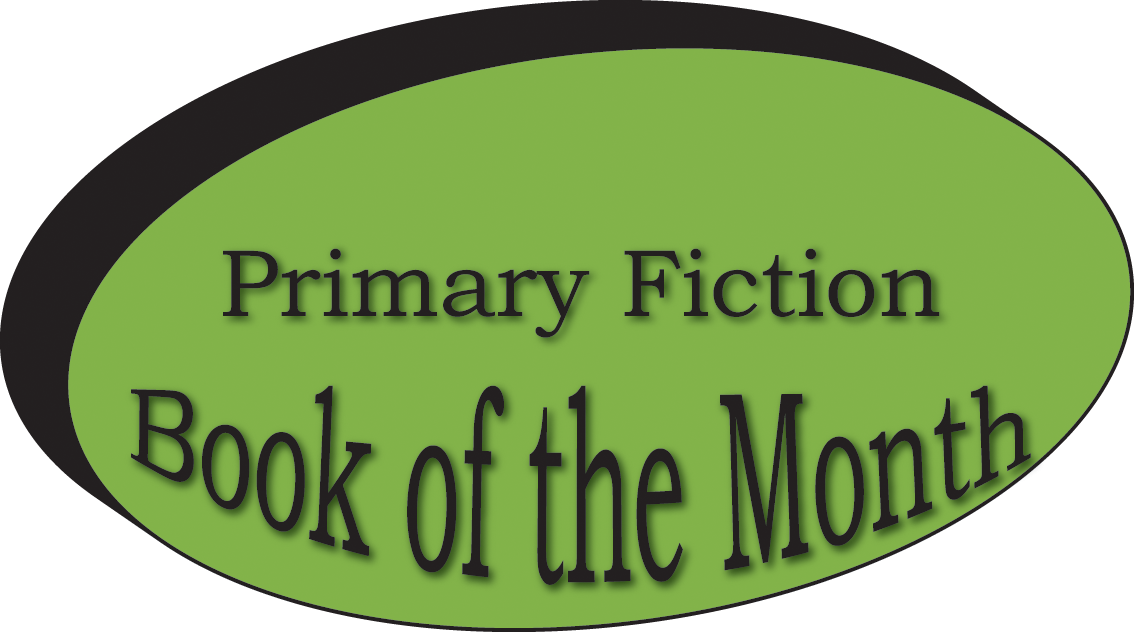 From Australia's best-selling female author, Sally Rippin, comes Polly and Buster– a brand new junior fiction series about the magic of friendship. Who ever heard of a witch and a monster being friends? Everyone knows that witches don't mix with monsters. Witches are educated, clever, sophisticated. But monsters? Monsters are just uncouth. Some are even dangerous. But Polly the witch and Buster the feelings monster have been best friends forever. It's the sort of friendship that makes your heart squeeze with happiness. Somehow, they've managed to keep their friendship a secret. Until one day, when everything changes ...
Sally Rippin is the author of over 50 books for young readers, including the best-selling Billie B Brown early reader series, and its recent spin-offs, A Billie B Mystery, Billie's Adventures and the Hey Jack! series. Her new series Polly and Buster is accompanied by her own enchanting illustrations.
Publishers Notes are available here
Review
Polly is a witch but she has trouble with the easiest of spells and she is best friends with Buster, the monster next door. As most witch's believe they should never associate with monsters, this makes their lives a little difficult.
But Buster is an amazing monster who grows in size the happier he becomes. At his best he gets so big and so light that he floats.
When Pollys' school for witches go on an excursion to the museum and discover Buster's school there also, Buster can't help but call out to Polly. When she ignored him he got teased by the other monsters, which made him curl up and become really dark.
This causes Polly to cast a huge spell on all of the monsters to get them to stop. Later, when she becomes a hero at school, it's believed that she too hates monsters. Eventually, she must choose between the false hero worship and Buster's true friendship.
This is a brilliant new series by the super talented Sally Rippin. It is charming and emotion filled and will be an instant hit with emerging readers aged 6-9. We predict huge things for this series.
Reviewed by Rob