Description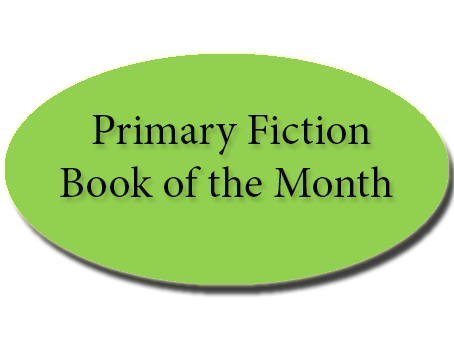 Britta has always wanted to be a trader like her father, sailing the nine seas and bringing precious cargo home to Del harbour. Her dreams seemed safe until her fathers quest to find the fabled Staff of Tier ended in blood and horror. Now his shamed family is in hiding, and his ship, the Star of Deltora, belongs to the powerful Rosalyn fleet.
But Brittas ambition burns as fiercely as ever. When she suddenly gets the chance to win back her future she knows she has to take it whatever the cost. She has no idea that shadows from a distant, haunted isle are watching her every move.
Review
Britta has trading in her blood and is bored helping her mother in their shop. When her friend, Captain Gripps, puts her name forward to be an apprentice to the famous Rosalyn Trader and sail the seas trading goods, she jumps at the chance. But will her past remain a secret or are there other forces at work?
Another wonderful new series from Emily Rodda. This is an exciting fantasy story set amongst the backdrop of Deltora and will introduce a new generation of readers to the Deltora Quest series.
Great characters and a page turning story will keep both readers thoroughly enthralled.
It will suit Years 5 and up.
Reviewed by Michelle