Description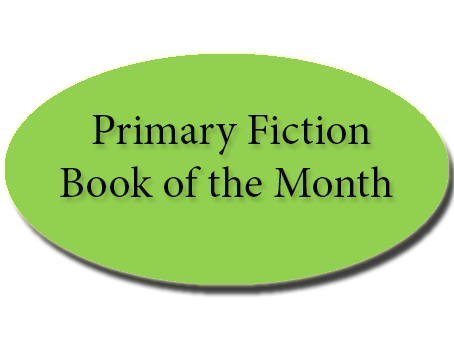 I hoped the Nazis would be defeated. And they were. I hoped the war would be over. And it was. I hoped we would be safe. But we aren't.
Soon continues the incredibly moving story of Felix, a Jewish boy still struggling to survive in the wake of the liberation of Poland after the end of World War Two.
Review
When is a war really over?
We understand a little more about this question through this wonderful new instalment in the incredible Once series.
Felix and his friend Gabriek are surviving the harsh reality of life in post-war Poland, where gangs are trying to rid Poland of people from other countries. Food is scarce, living conditions are abhorrent and Felix's desire to help others often seems hopeless.
The Nazis may be defeated but is there anything worthwhile left to live for? Can life ever be anything like normal again?
A great new book that can be read by anyone from 10 to 90, although there are some troubling scenes that would make it best presented in a group or class situation for upper primary students.
Reviewed by Rob