Description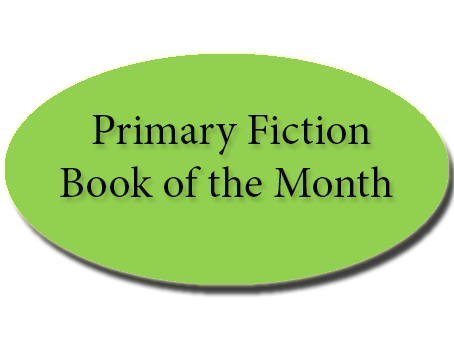 Stuff Happens.
Real-life stories for boys.
Suitable for beginner and newly confident readers.
Stuff happens sometimes.
Everyday stuff. At school, at home, with sport, with mates.
For Cooper it happened on school camp. Cooper is one of the footy boys. When his former-rugby-champion grandfather dies, Cooper has trouble dealing with it. To make matters worse, the funeral falls on the first day of the Year Five camp at Thunder Canyon, half a day's drive away. So Cooper not only misses out on the bus trip with his friends Jeff, Dan and Fadi, but when he finally arrives at camp he's missed out on abseiling, the activity he was most looking forward to, missed sharing a cabin with his friends, and can't even sit with them in the dining room or on the bus to the following day's kayaking lesson.
In order to restore his life to what it was, and win back the respect of his sporty friends, he disobeys a kayak instructors' directives and puts both his life and that of his paddle-buddy Lily Ng in serious danger on the white waters of Thunder River.
Review
This is a fabulous series for your boys about being resilient and dealing with what life can throw at them.
Cooper isn't happy at all. Everything seems to be going wrong.
His grandfather has died and he is struggling to deal with and express the emotions that he is feeling. And now he is going to miss the first day of camp because of the funeral. His life just couldn't get any worse! But the flow on effect of missing the first day of camp and his emotional state mean that things get worse before they get better.
With the help of his grandfather's wise old football friend Larry, Cooper soon realises that life is not all that bad.
Reviewed by Sam