Description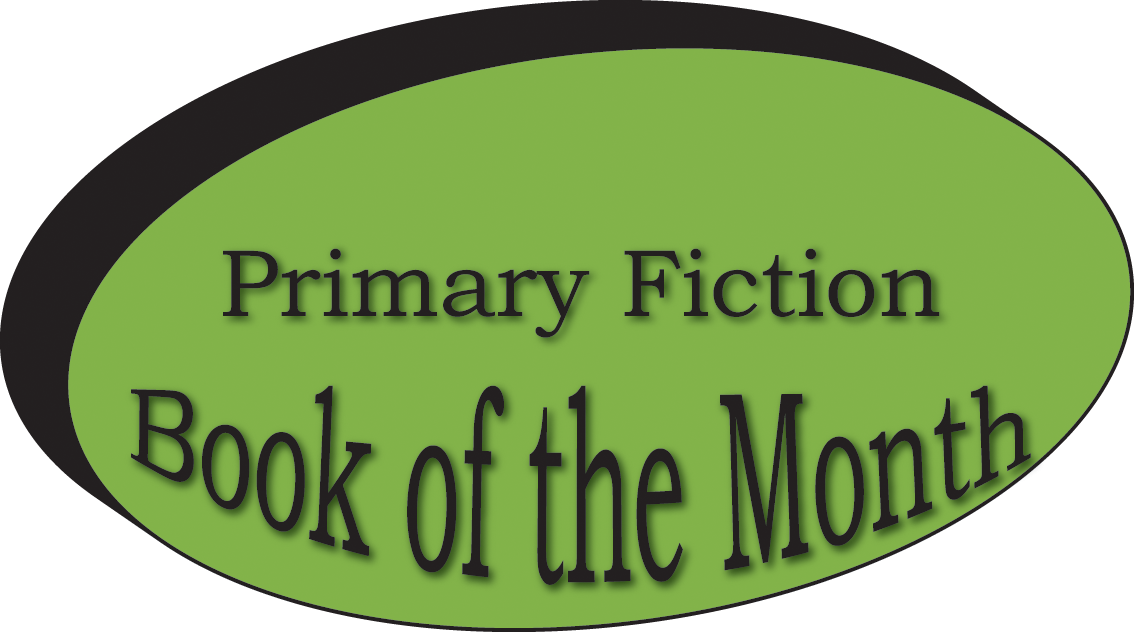 Life has never been easy for Antonio, but since the war began there are German soldiers on every corner, fearsome gangsters and the fascist police everywhere, and no one ever has enough to eat.
But when Antonio decides to trust a man who has literally fallen from the sky, he leaps into an adventure that will change his life and maybe even the future of Sicily…
Review
It's wonderful when an author changes direction with their style of writing and get it so totally right. Having spoken to Felice Arena, I know that his heart is in this story, and what a great story it is.
Antonio is an orphan 'Rota' boy, living in Sicily during the Second World War.
After pranking a German soldier, Antonio runs along the seaside clifftop, only to be trapped. He jumps into the Mediterranean Sea far below, and is saved by an American airman hiding out in a cave.
The story follows their journey and many adventures to try and find freedom.
This is a fantastic work of historic fiction, with themes of family and belonging, hardship and war, making it an ideal middle grade reader.
It will also make an ideal group reader for upper primary, and even a Year 7 English novel, and has all the makings of a classic Australian children's book. I hope that you enjoy this book as much as I did!
Reviewed by Rob