Description
Marli is staying with her dad in Melbourne, and missing her friends. Then she discovers a mystery – a crumbling, abandoned mansion is to be returned to her family after ninety years. Marli sneaks into the locked garden to explore, and meets Luca, a boy who has his own connection to Riversleigh. 

A peacock hatbox, a box camera and a key on a velvet ribbon provide clues to what happened long ago . . . 

In 1922, Violet is fifteen. Her life is one of privilege, with boating parties, picnics and extravagant balls. An army of servants looks after the family – including new chauffeur Nikolai Petrovich, a young Russian émigré. 
Over one summer, Violet must decide what is important to her. Who will her sister choose to marry? What will Violet learn about Melbourne's slums as she defies her father's orders to help a friend? And what breathtaking secret is Nikolai hiding? 

Violet is determined to control her future. But what will be the price of her rebellion?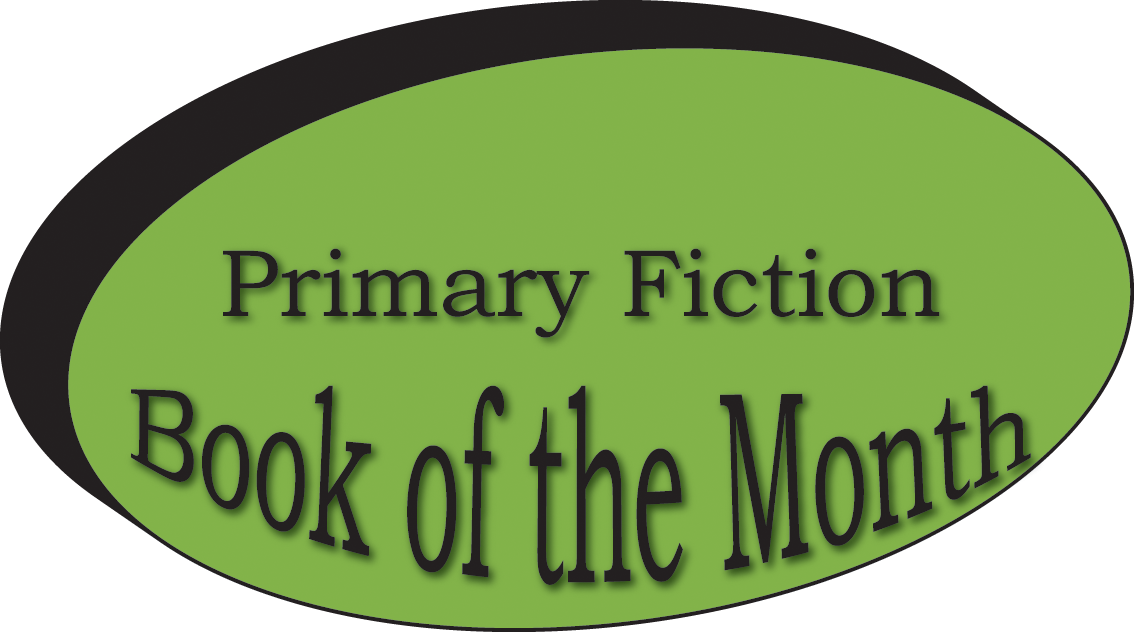 Review
This is a fascinating and wonderful historical book that is really two stories in one.
Set in modern day Melbourne, we meet Marli who finds herself visiting from Brisbane to spend the holidays with her Dad, whist her Mum travels to England for work. She isn't happy about leaving her friends or about her Dad working so much, as she spends many hours on her own. But the mysterious old house Riversleigh that her family is about to inherit gives her something to focus on and when she meets Luca, who lives next door to Riversleigh, together they become engrossed in the history of the house.
We are taken back to 1922 and Riversleigh in its hey day, where we meet the determined and extremely likeable Violet Hamilton. Her privileged life is full of picnics, extravagant balls and servants. But Violet is unconventional for her time. Will her wild thoughts and ideas ultimately end up causing major trouble for all?
The intertwining of the lives of the characters in this story is fabulous and when you eventually find out the full family history, you will start to think of your own family and how our lives are sculpted by decisions made by those before us.
Girls in Year 5 and up with thoroughly enjoy this.
Reviewed by Sam