Description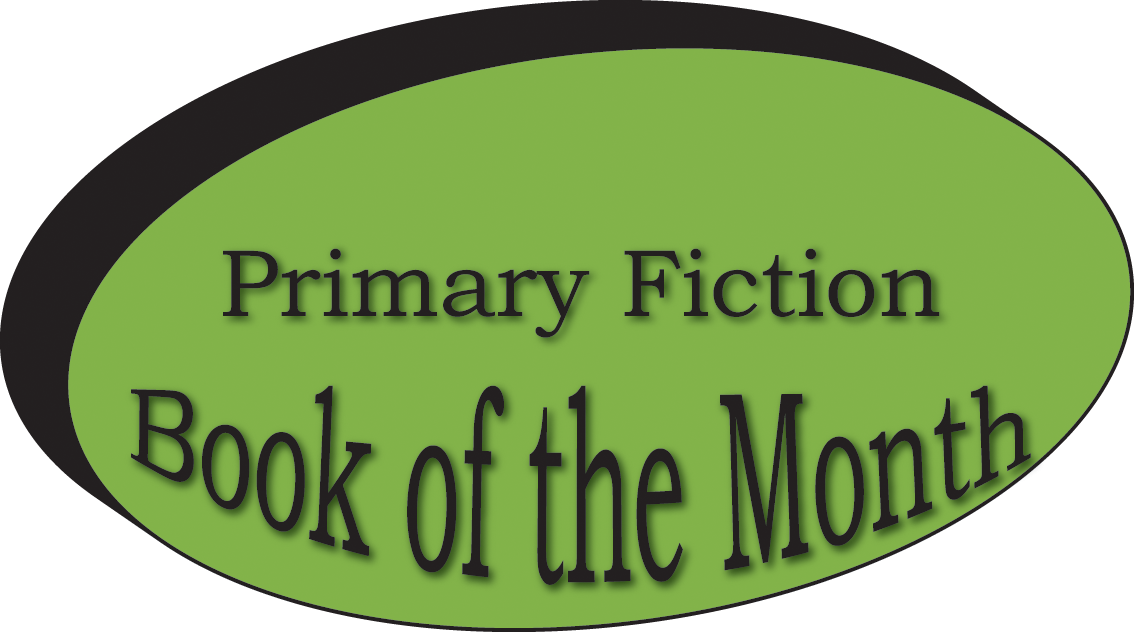 For the last two years, Christy Ung has been in the same class as the loud-mouthed Christie Owens -- and now it's 3rd time unlucky in 6C. Christie Owens is the popular one so everybody calls Christy Ung, the Other Christy. She moved from Cambodia in Year 4 and is still a loner at school. Christy's one solace is baking with her Auntie who suggests they bake a cake for Christy to share with her class on her birthday.
Maybe a sweet treat can win them over and Christy might find a friend. She just didn't expect it to be Christie. When Christie is ditched by her besties, the two girls who share a name strike an unlikely friendship.
Christy lets down her guard, revealing secrets about her weird upbringing with her clean-obsessed Grandpa. But Christy soon realises that she and her new friend are worlds apart. Can she ever shake off her Grandpa's strange habits? And will the two girls ever have more in common than just their name?
Review
Christy Ung has had a tough time since she moved to Australia from Cambodia with her Grandpa. Not only has she had to deal with losing her Mum, but she has had to cope with being the new girl at school, the one with strange food and strange habits, who just happens to share the same name as loud-mouth Christie Owens. Unfortunately, all this makes her 'the other Christy'.
Christy has struggled to make friends, and this is the only thing she really wants.
With the help of her Auntie she slowly wins over those in her class, including Christie. But at what cost? Is Christie really her friend or has Christy unwittingly let her into her world and that of her family, only to find out that she hasn't changed at all?
This is a wonderful story about fitting in, staying true to who you are and acceptance. It is a story that many students will thoroughly relate to.
Reviewed by Sam