Description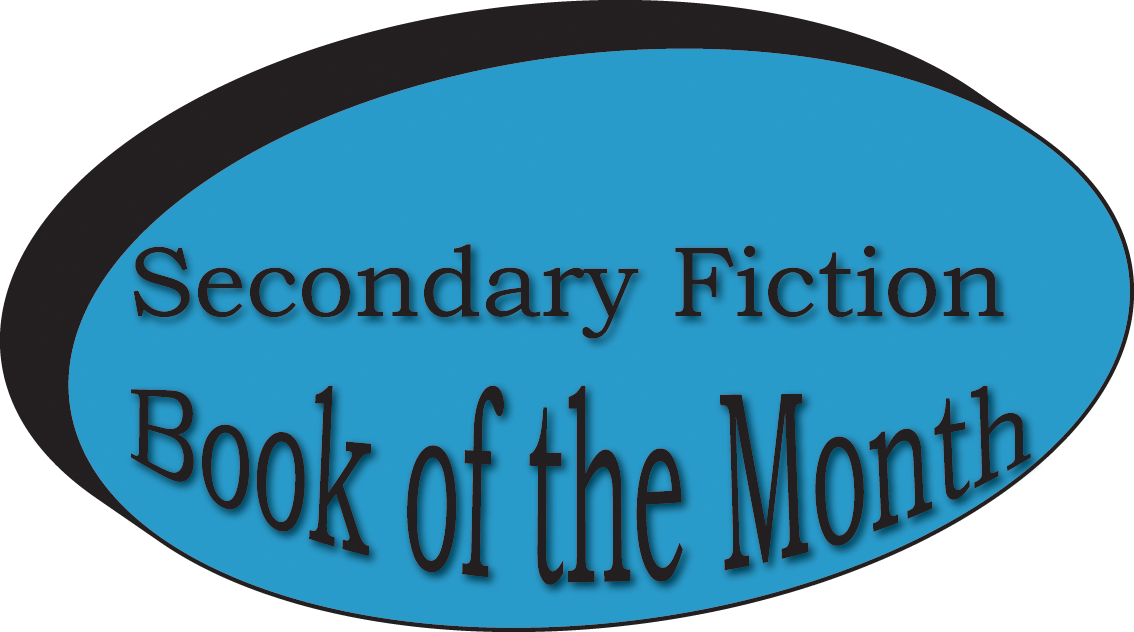 From award-winning YA author Melissa Keil comes this heartwarming contemporary novel about what it means to be extraordinary. Joshua is good at magic tricks, ignoring his homework, and not thinking about life after year twelve. He's not so good at talking to Sophia, the genius in his class who he's had a crush on for years.
But with their time together in high school running out, he has to do something about it, soon – because if he's learned one thing, it's that timing is everything. Sophia is smart enough to know that geniuses like her can end up as socially inept recluses. In fact, maybe she's halfway there already, what with the panic attacks and her best (and only) friend Elsie drifting away.
All Sophia can do is seek refuge in what she understands best: maths, science, logic. But there's no logical explanation for the odd, almost magical things happening around her. And there are some things no amount of study can prepare you for…
Review
As soon as I started reading this I quickly remembered Melissa's other two wonderful stories, and why I loved them so much. Her writing is like a meal at a fancy restaurant - it asks to be devoured quickly but I just want to savour it and enjoy every piece. There are so many layers to her characters, but it is her work as a master wordsmith that makes me want to take it all in slowly and truly relish it - unfortunately I never succeed and always seem to read the whole thing in one go!
In The Secret Science of Magic, main characters Sophia and Joshua need to find each other and find love - but can they?
Sophia is a 17-year-old super smart maths prodigy who suffers from agoraphobia, which is threatening her relationship with her life long best friend, Elsie, and her chance of making new friendships.
Enter Joshua who has had a thing for Sophia since he turned 13. He is smart, and does wonderful magic tricks, but he doesn't really strive for anything.
Life is never a bed of roses, especially as their friendship begins, but I loved their journey and was left with a real hope for their future at the end.
Overall this is another brilliantly written contemporary YA romance, involving two unusual teens. I absolutely loved this, and I am sure you will too!
Reviewed by Rob