Description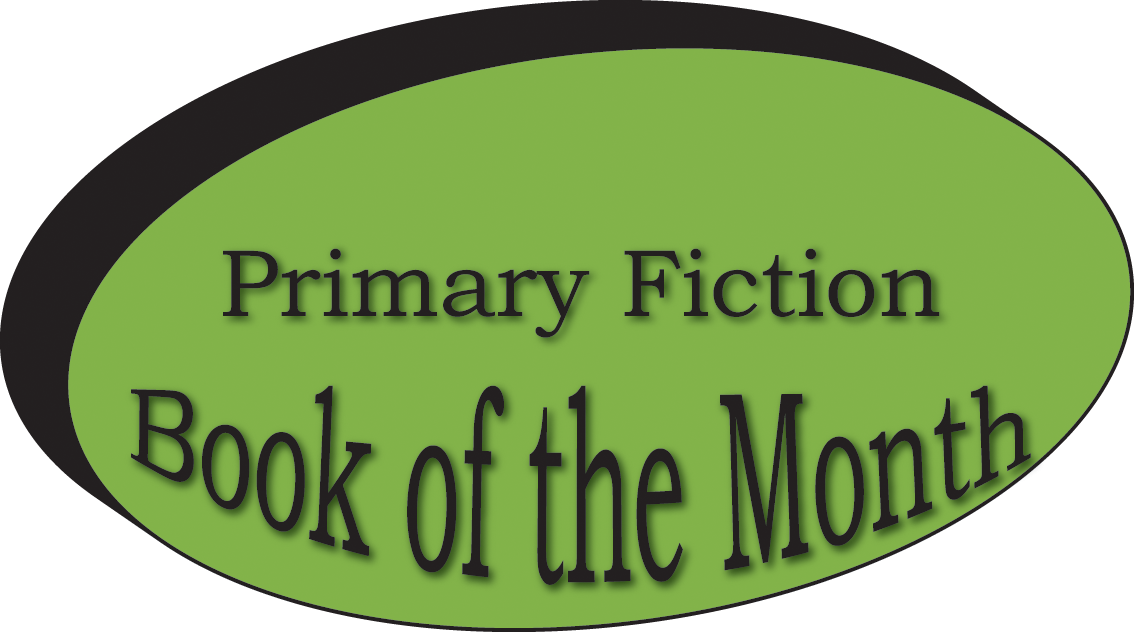 India Wimple can spell. Brilliantly. Every Friday night, she and her family watch the Stupendously Spectacular Spelling Bee. When the Wimples suggest she enter the next Bee, India says she's not good enough - but her family won't hear it and encourage her to sign up.
There are plenty of obstacles to reaching the finals: something in India's past has made her terribly shy, and moving on to each round involves finding the money to make it happen. And finally, there's Summer Millicent Ernestine Beauregard-Champion, a spoilt rich girl who is determined to win and isn't afraid to step on anyone who gets in her way."
Review
India Wimple is a fantastic speller and the Stupendously Spectacular Spelling Bee is her favourite show on TV. She dreams that one day it could be her up on that stage. The only problem is she is extremely shy. How could she possibly stand on stage in front of millions of TV viewers?
India has a wonderful family who love and support her and will do anything to convince her that she is good enough to win, and the entire small town of Yungabilla are behind her all the way.
It is India's relationship with her family that is pivotal to this story. She has an amazing connection with her little brother Boo, who suffers from severe asthma. She is always there for him, but when the crunch comes, it is Boo who pushes India to the end.
This is more than just a story about spelling. It is a story of family love and support, believing in yourself, making new friends, showing compassion and following your dreams.
Girls and boys, in particular those with a love of words, will thoroughly enjoy this story.
Reviewed by Sam