Description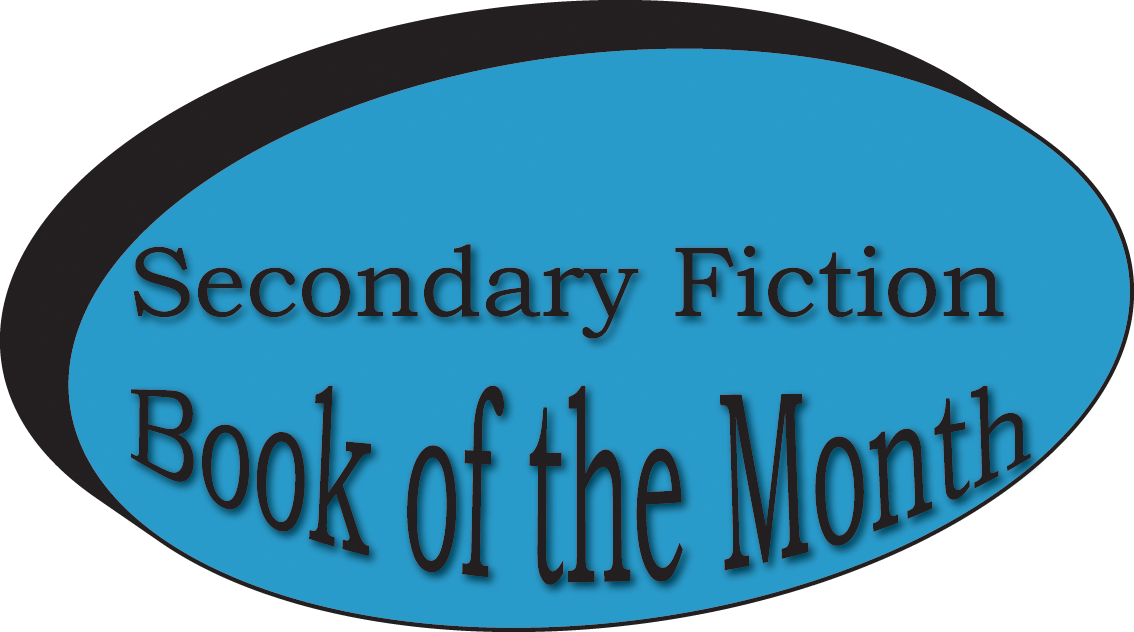 When Marlowe gets a heart transplant and a second chance at life, all she wants is to thank her donor's family. Maybe then she can move on. Maybe then she'll discover who she is if she's no longer The Dying Girl.
But with a little brother who dresses like every day is Halloween, a vegan warrior for a mother and an all-out war with the hot butcher's apprentice next door, Marlowe's life is already pretty complicated. And her second chance is about to take an unexpected turn…
Review
Marlowe is a teenager who has been through far more than most girls her age!
Not only has she endured a heart transplant, and all the complications that go along with that, she is dealing with family issues and trying to fit back in. Having missed so much school, she is out of the loop when it comes to friends. She may no longer be the 'dying girl', but she is now looked upon as a bit of a freak, and struggling with who she really is. After all, she now has someone else's heart!
Marlowe is sure that if she can find out about the person who lost their life in order for her to live, then she might be able to piece her life back together. But when things start to spiral out of control and her plan looks like backfiring, she must re-assess what she has done and the consequences of it.
This story is a real eye-opener to the emotional turmoil that comes from organ donation. Not only for the donor's family, but for the recipient themselves and their own family.
It is full of interesting and engaging characters, some you will absolutely love and some are very frustrating! It will certainly be a discussion starter for many of the topics that are raised.
Whilst I think it does lend itself to more of a female audience, it is such an engaging story that all students in Year 9 and up will be able to take something from the story.
Reviewed by Sam